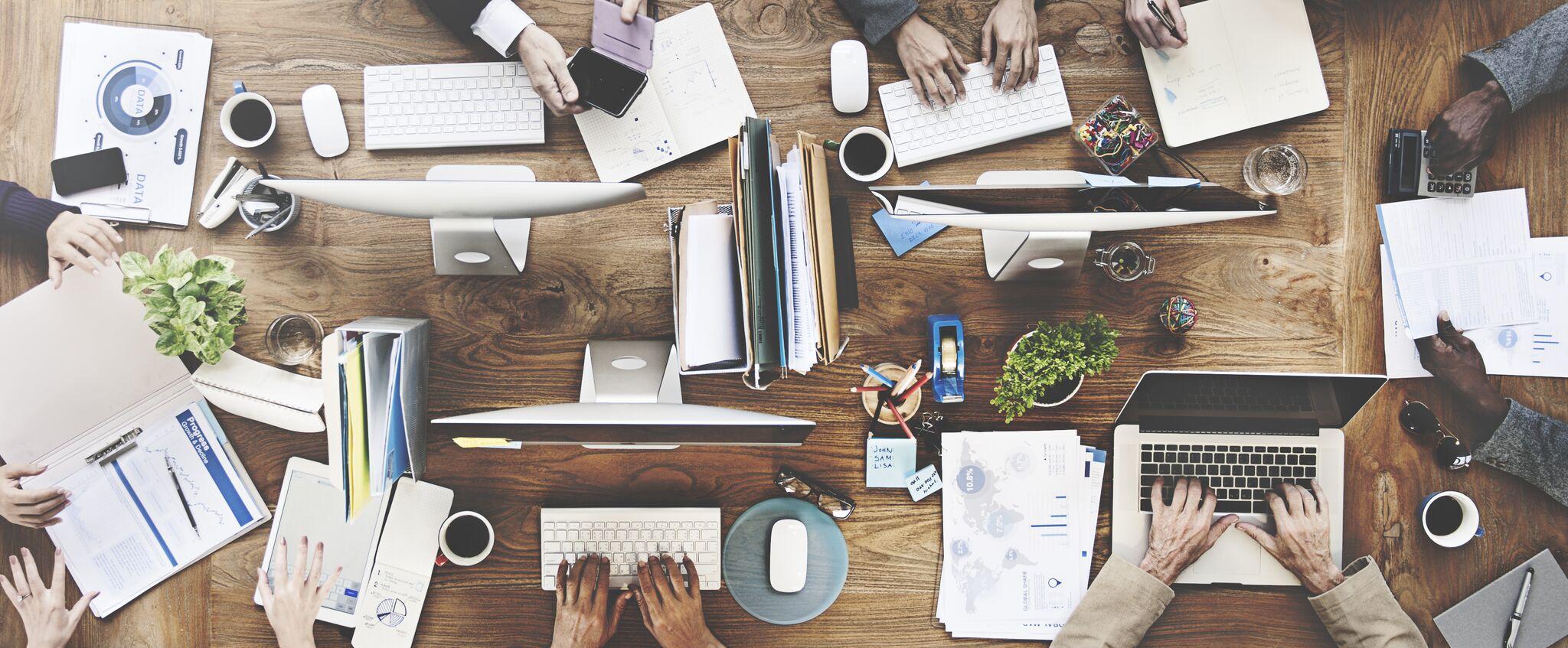 It's quite possible that the only thing harder than talking about yourself is writing about yourself.
We're going to let you in on a little secret: the best way to describe your work is to write about your clients, not yourself. Because even when it's about you, it's always about them. Yep, really. In this workshop, we'll help you write an about page or bio that you're proud to share (and that your clients will actually want to read...because it's written just for them).
This free online workshop is Part 2 of a three part series brought to you by The Get Go Co.; each of the workshops works as a stand-alone but we recommend joining for all three to get the most out of it. If you can't join live, you can still RSVP to get the workshop sent to you after the event. Click the links to learn more or to sign up for Part 1 and Part 3.